Over the course of the past 14 years, Electek has grown, expanded and joined the Bluewater Power family – but we've always stayed true to our original purpose: to provide the businesses of Canada and North America with reliable, efficient and first-rate service for all of their high voltage needs.
And, whether we've been working on huge projects for corporations like Samsung and Shell or working on small commissioning projects for local, Sarnia-Lambton businesses, we've always made sure that every one of our customers gets the same personal service and expert advice.
In fact, because of our experience, expertise and extensive range of state-of-the-art equipment, we've built a reputation as the first choice for all high voltage services in the region. But that's not something we take for granted – we're always looking for ways that we can improve our offerings and the services we provide.
That's why we continually invest in the three cornerstones of our business – our staff, our equipment and our training – to make sure that the services we provide are always of the highest possible quality.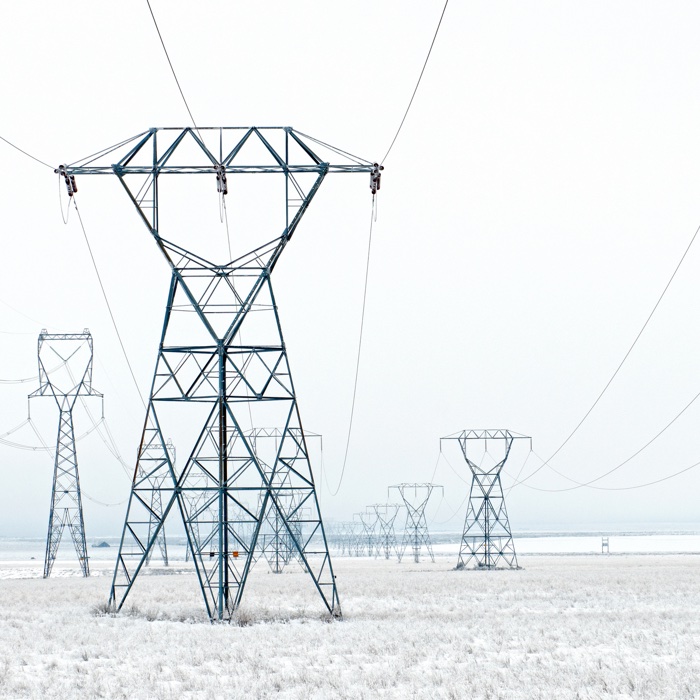 The Electek Team
At Electek, we believe that the experience, dedication and expertise of our staff keeps us ahead of the competition. That's why we're proud to have built a team of well- respected industry experts that manage and oversee all of our departments.
So, whether you're looking to commission your latest renewable energy project or find the cause of an outage, you can rest assured that you'll receive the highest-quality service, based on decades of experience at the cutting-edge of high voltage services.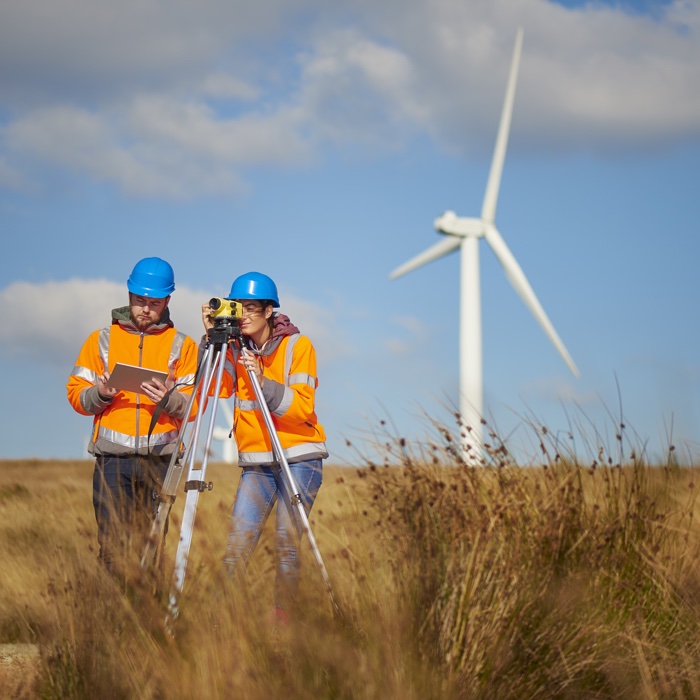 Our equipment
When it comes to spotting or detecting a fault that's causing your system's downtime, every second counts.
That's why, from the CPC-100 to our state-of-the-art TDR and thumper, we've invested in an extensive collection of diagnostic and specialist equipment. Without having to wait for specialist equipment to arrive from other facilities, our crews are able to predict, check, identify, locate and repair any faults or potential faults as quickly and efficiently as possible.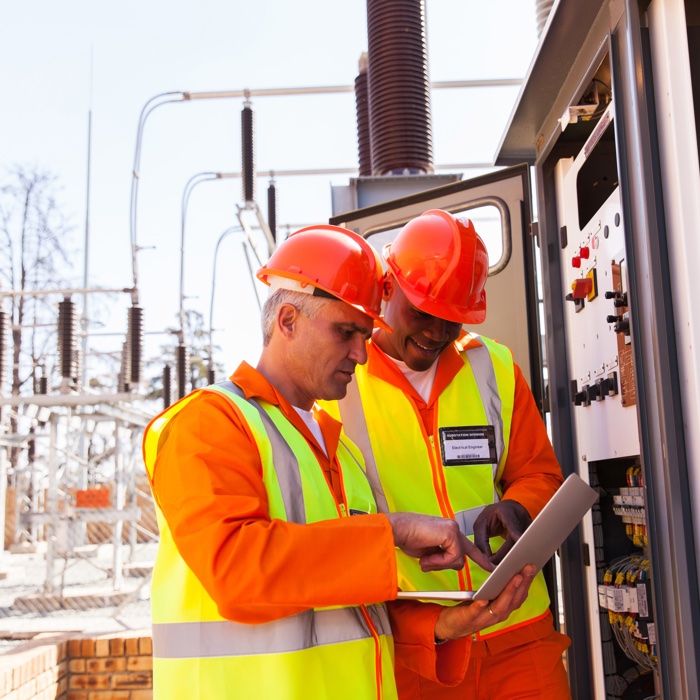 Our training
At Electek, we believe that in order to provide our customers with the very best service, it is important that our team are kept up-to-date with the latest training.
Whether it's training on retrofitting legacy equipment or courses on the latest technology, keeping our team up to date with the latest developments and knowledge means that they're always fully prepared to handle any problem your system may face.
Electek is part of NETA (The InterNational Electrical Testing Association), which is an organization that serves the electrical testing industry by accrediting third-party electrical testing firms, certifying electrical testing technicians, producing American National Standards, hosting PowerTest – Electrical Maintenance and Safety Conference, and publishing the NETA World technical journal.
Want to join the Electek team?
Do you want the opportunity to work on complex projects with great engineers and seasoned industry experts?