Renewable Energy
Since the start of the millennium, there has been a significant and growing interest and investment in Canada's renewable energy industry. Over a decade later, Sarnia has developed a reputation as one of North America's foremost providers of renewable chemicals, fuels and industrial bio-products.
Based in Sarnia, at the heart of the nation's renewable energy industry, Electek is uniquely placed to implement and maintain your renewable energy supply. We currently provide a range of services to a large number of the renewable energy projects in Southwestern Ontario, Canada, from Capital Power to First Solar.
At the Heart of Canada's Renewable Energy Industry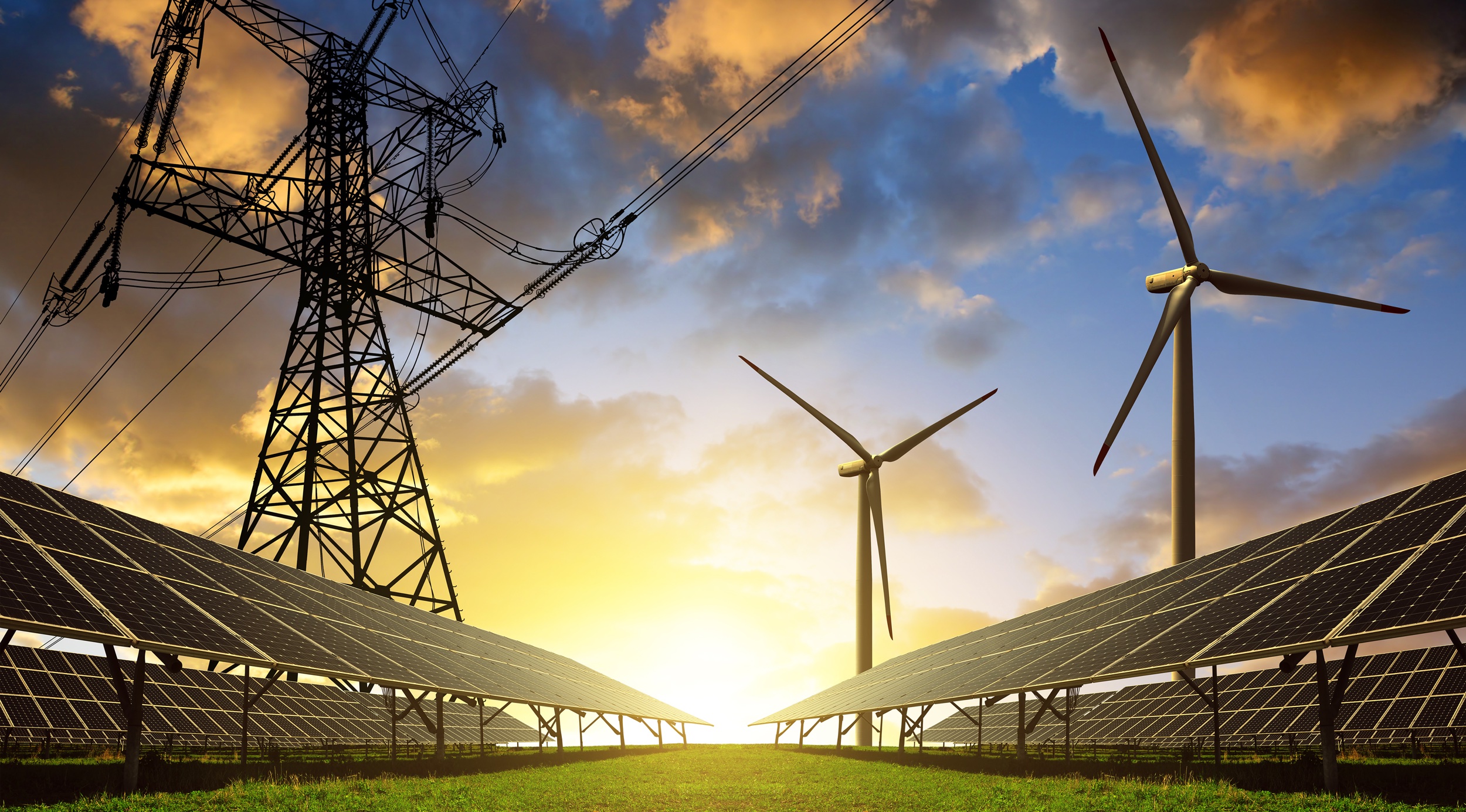 What Electek Can Do For You
Boasting the highest quality equipment and highly-experienced staff, Electek offers emergency services and maintenance to provide Balance of Plant for any solar, wind, landfill-gas-to-energy or natural gas power projects. Over the years, we've done everything from transformer oil diagnostic testing to answering NERC compliance.
We're capable of handling projects of all sizes