High Voltage Testing
Over the course of your system's lifespan, it will be subject to numerous over-voltages. These over-voltages are unpredictable and unavoidable, so it is vital that it is always able to cope and withstand them whenever they occur.
Extend equipment life. Reduce downtime. Improve safety.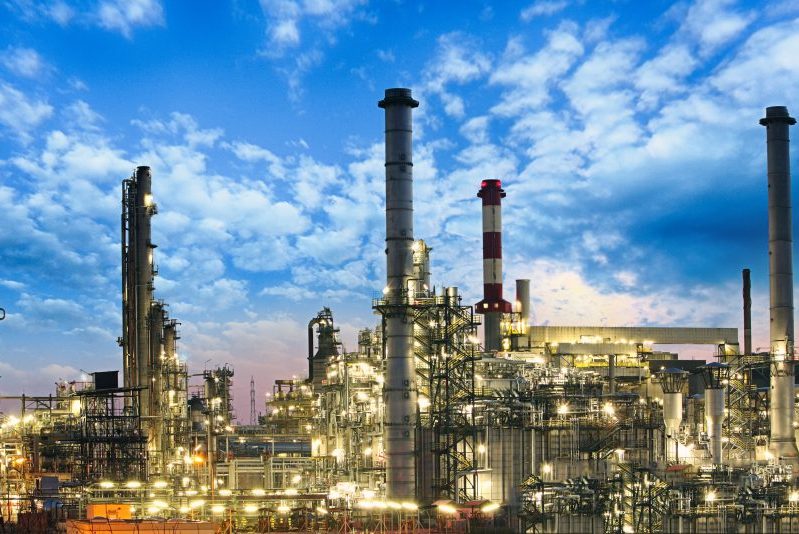 Prevent Costly Downtime
At Electek, we know that any operational downtime is incredibly costly not just to your bottom line, but to your reputation. That's why we make sure that all of our teams are with the very best equipment, so that they can identify and deal with any failures quickly, accurately and efficiently – preventing downtime before it happens or getting you operational again as quickly as possible.
Whether you're looking to fulfil ESA and IESO requirements, commission new gear into service or have experienced a failure and need to identify the problem, our High Voltage Testing service has been honed over the past two decades to quickly and accurately locate and identify any issues – or potential issues – on your system. (By spotting potential issues that may arise, we're able to make sure that protective devices and breakers operate at specified times.)