At Electek, we believe that the experience, dedication and expertise of our staff keeps us ahead of the competition. We know that by building a team of industry professionals at the very top of their careers, we can continue to deliver the exceptional level of service that we've been delivering for the past decade.
That's why, from engineers and specialized electricians to High Voltage Field Service Technicians, we're always looking to add talented people to our team.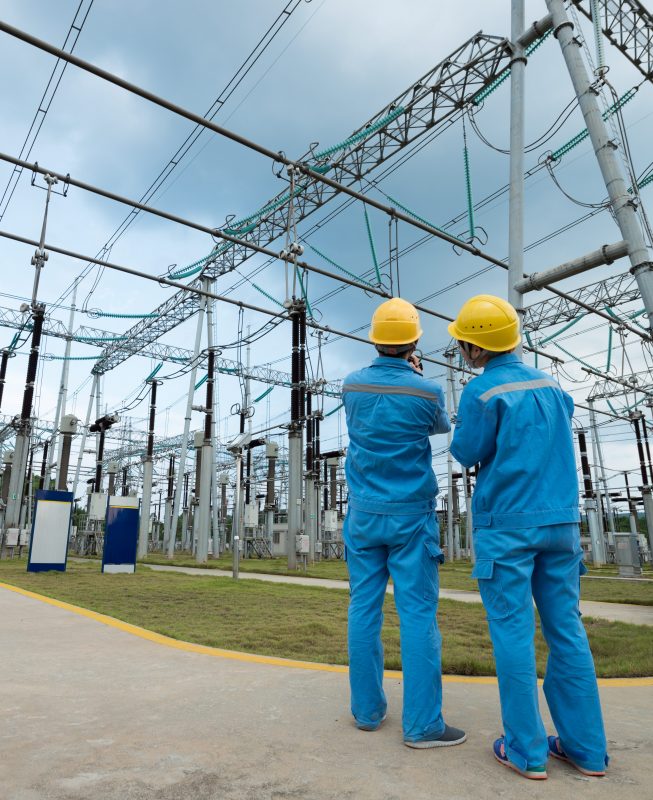 Why Join Electek
We believe that we're at our best when every member of our team is given the opportunities they need to learn, grow and succeed. We strive to provide a workplace culture that not only encourages the development of new ideas, but also ensures that every member of the team has the confidence to take the lead in putting them to work.
We're also passionate about maintaining the highest level of workplace safety. By investing in the latest technology and training, we're keen to constantly promote a safety-orientated culture that keeps everybody safe at all times.
Want to join the Electek team?
Do you want the opportunity to work on complex projects with great engineers and seasoned industry experts? Take a moment to see our current list of career opportunities:
Can't see the right position for you?
If you don't see the right vacancy for you but think you can add benefit to our team, send your resume and a short cover letter to hr@electek.ca with the subject line Careers at Electek.