Maintenance
From transformers to circuit breakers, the performance and reliability of your electrical assets has a direct effect on the efficiency, performance and profitability of your facility.
Over time, all electrical systems and installations begin to break down and deteriorate. Poorly maintained electrical equipment not only puts your staff at risk, but also leads to costly down times during peak hours. Our maintenance service has been designed to detect any issues and prevent any interruptions and breakdowns, ensuring complete continuity of service and operation.
Identifying and preventing faults and failures.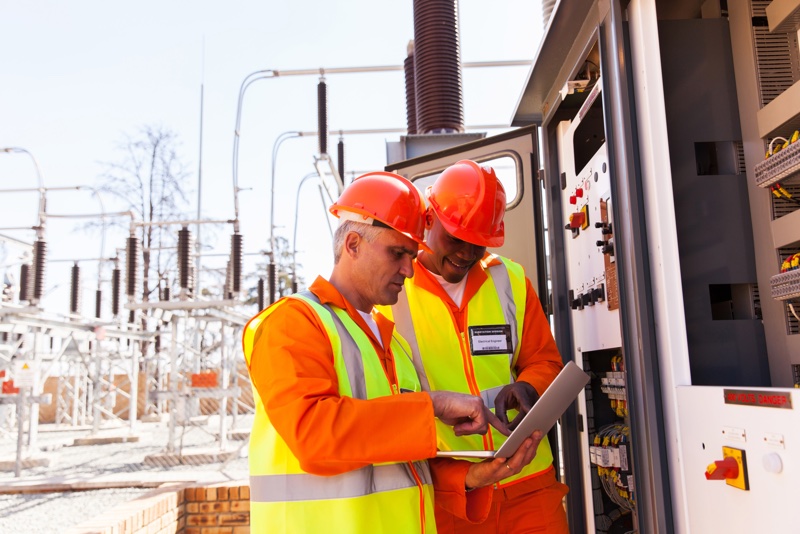 Service You Can Rely On
At Electek, we've been performing annual maintenance, inspections and reports for customers across Canada for over a decade. Our knowledgeable and highly-trained
staff are incredibly familiar with all aspects of high voltage maintenance, providing a service that you can rely on.
On top of that, all Electek inspections are carried out using state-of-the-art equipment to ensure that nothing goes unnoticed, unchecked or untouched. By identifying and preventing impending faults and failures, our service enhances the safety, productivity and reliability of your facility, while also lowering your operating costs.
Designed to protect your staff, profits and reputation.