ENGINEERING & DESIGN
Whether you need to retrofit legacy equipment or design a protection system, our Engineering and Design department is incredibly well-placed to handle all of your demands.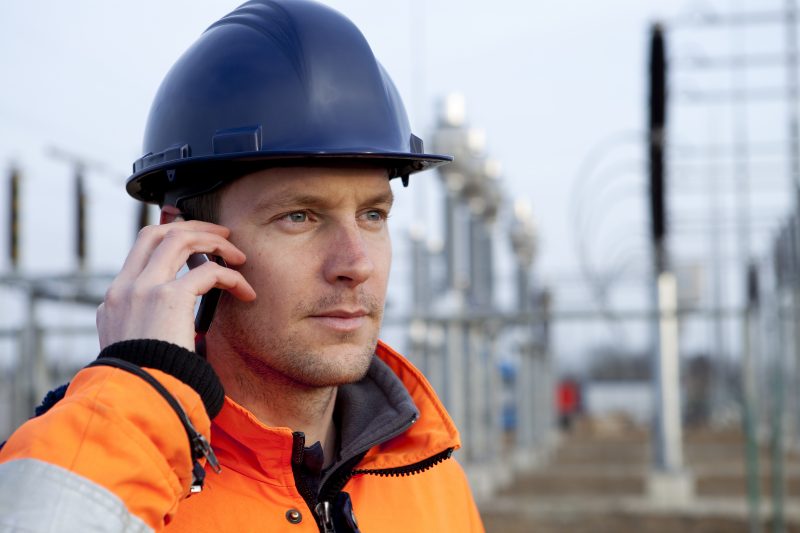 Barbara Fan, Vice President, Electek Engineering
Barbara Fan, Vice President of Electek Engineering, is not only incredibly well-respected and well-known in the Sarnia energy community, but across the entirety of the Canadian energy industry. She boasts 27 years of experience, handling everything from protection design to retrofitting.
Our Engineering and Design Services
At Electek, we are capable of handling a huge range of engineering and design services, including:
Engineering Feasibility Study
Utility Distribution Network and System Modelling
Industrial Electrical System Modelling and Arc Flash Study
Electrical System Reliability Improvement
Project Front End Development and Design
Project Cost Estimate
Project Detail Engineering and Design
Project Management
Project Procurement Management
Construction Management
Construction Supervision and Technical Support
Arc Flash Analysis
Arc Hazard Mitigation
Operational and Maintenance advisory
Energy Audit and Conservation forcommercial customers